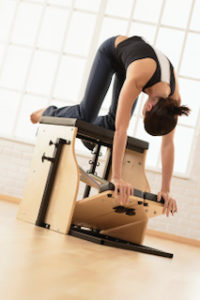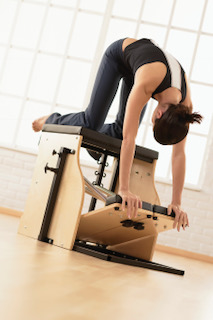 Our classes use the versatile STOTT PILATES'® Reformer, Stability Chair, Stability Barrel, HALO trainer and Mat. This specialized equipment uses spring resistance to optimize every aspect of your workout. You will strengthen every muscle in your body, improve your balance, coordination, and muscular endurance.
Learn about Group Classes: Click Here
View Our Class Schedule: Click Here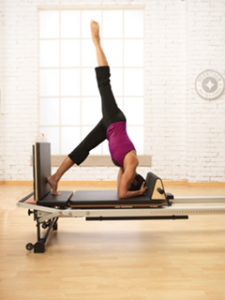 BECOME A PILATES INSTRUCTOR
STOTT PILATES® training and certification programs empower instructors to motivate, challenge and retain clients long term.
More Info: Click Here
View Our Instructor Schedule: Click Here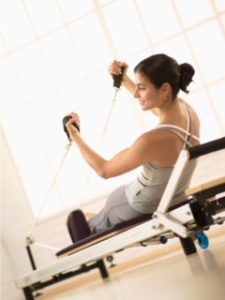 PRIVATE & SEMI-PRIVATE SESSIONS
All of our Instructors are specifically trained to address clients' needs such as recovering from injuries, muscular imbalances, and/or body and movement biomechanics. Private and Semi Private sessions are a good place to start and get familiar with the basic principles of STOTT PILATES®, get prepared for a group class, or address any postural issues or injuries. 
Contact Studio for More Info